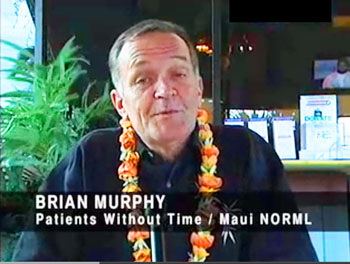 Brian Murphy, Director of PWT, announces the formation of the new Maui NORMAL chapter, and Maui County Citizzens for Democracy in Action (MCCFDIA).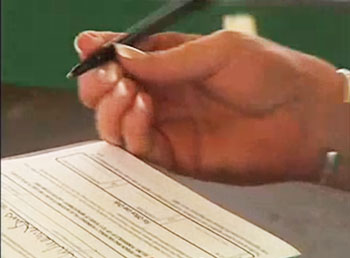 PWT and MCCFDIA lauch voter registration drives and create ordinances that clarify Hawaii's Medical Marijuana laws.


Local businesses host our voter regisitration sites.


Local radio and TV ads help get the word out to voters.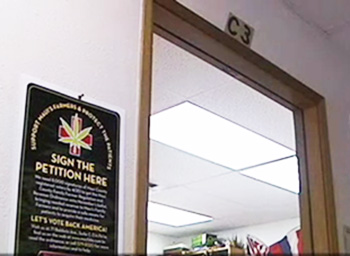 Twelve hundred medical marijuana patients entered the doorway to Patients Without Time and joined Maui's first medical marijuana patients co-operative.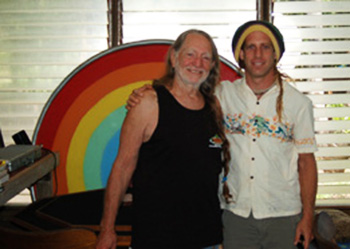 Patients Without Time (PWT) and MCCFDIA encourage people to utilize the Democratic process to enact the changes our people need. View our Willie Nelson Peace Research Institute video entry, Peaceful Solution ~ Let's Vote Back America.